Sunday, October 14, 2012
New IM Stat & Sigtag
Hello all...
Okies so I am the worst person in the world for not staying on something. I had so many plans and then ran out of steam...lol.
So I have revamped my blog look...it`s been so long I am going to have to relearn how to change my blog the way I want.
For now...
I do have a new IM Stats that I made.
I call it Fairy Witch:
Made from the wonderful kit - Witchy Misfits by Kittz Kreations. So love her works. Please stop by and pay her a visit.
Click on sample for larger view: (note will open in a new window)

And for the sigtag, I am provided you with a blank one that you may add your name to: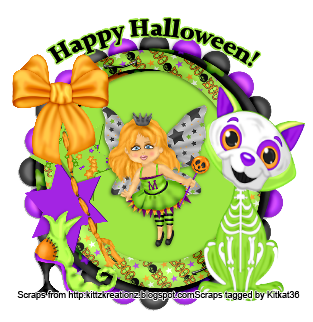 I used the font Constantia for my name and a slight drop shadow with a 2px border.
Hope you like it.