Sunday, November 27, 2011
Another awesome scrapkit - SWT-Winter Penguins.
This is a frame made of my grandson.
Hurry go and join - Get your awesome scrapkits!!!!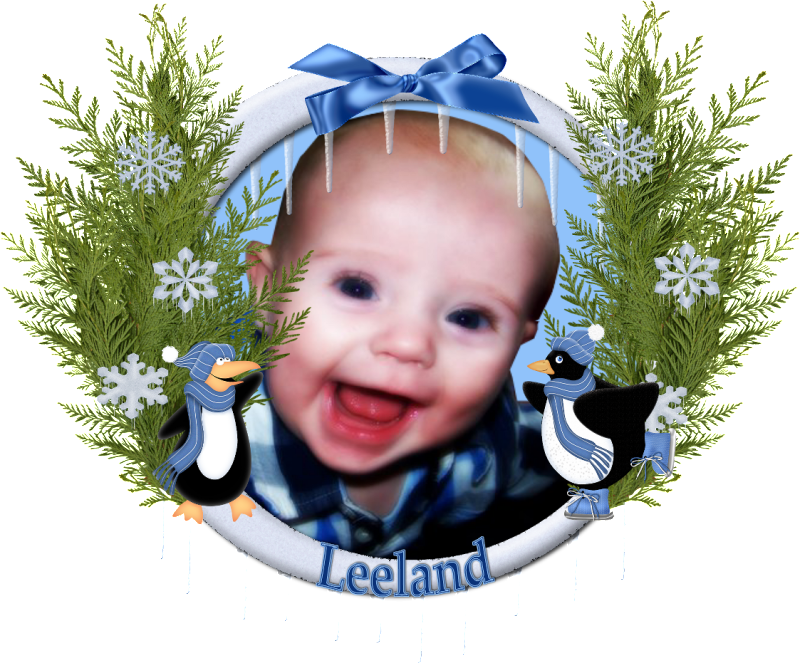 Please note the frame is totally transparent in png format
Click here
to get yours. It's blank inside so you can add your own image.
1 comments:
So adorable...and nice page, sweetie! Love the color!! :D
Post a Comment