Sunday, January 13, 2013
So...I finally have done it...made my first ever Banner Set and 3 pieces at that. I followed a tutorial somewhat! I always like to do my own thing to a certain extent. Well colorwise and tubes. Cause my budget just doe not allow for tube purchases or any purchases for that matter as of late...lol.
Artwork ©Cathy Martin
-
flashparade.deviantart.com
Tutorial can be found
here
at PSP Pastimes. There a lot of other wonderful tutorials there also.
Some scraps used were from:
Guitar recolored from template that is FTU from
http://lacarolitasdesignz.blogspot.com
Angel Wings from - CandyTreats - FTU Angel Mini Freebie Kit - by
http://candystreats.blogspot.com/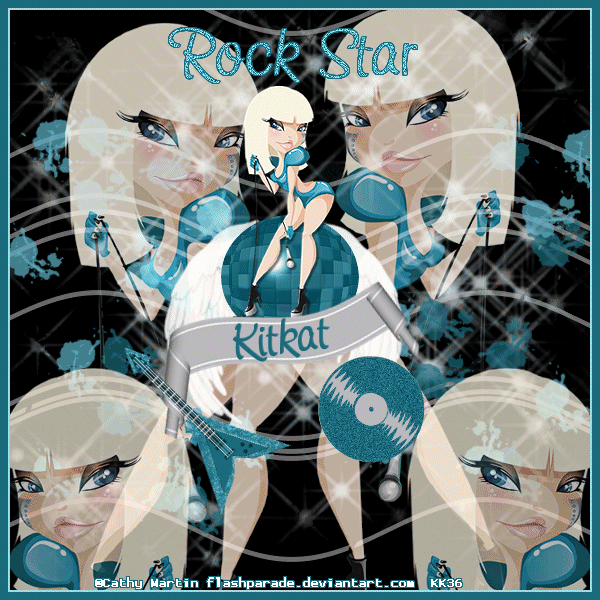 Banner