Saturday, November 26, 2011
Good morning all...so Norma did it again!!! Another awesome scrapkit - Snow Girls.
Now if we can get Norma to do a blue one for boys i would be all set...lol.
Hurry go and join - Get your awesome scrapkits!!!!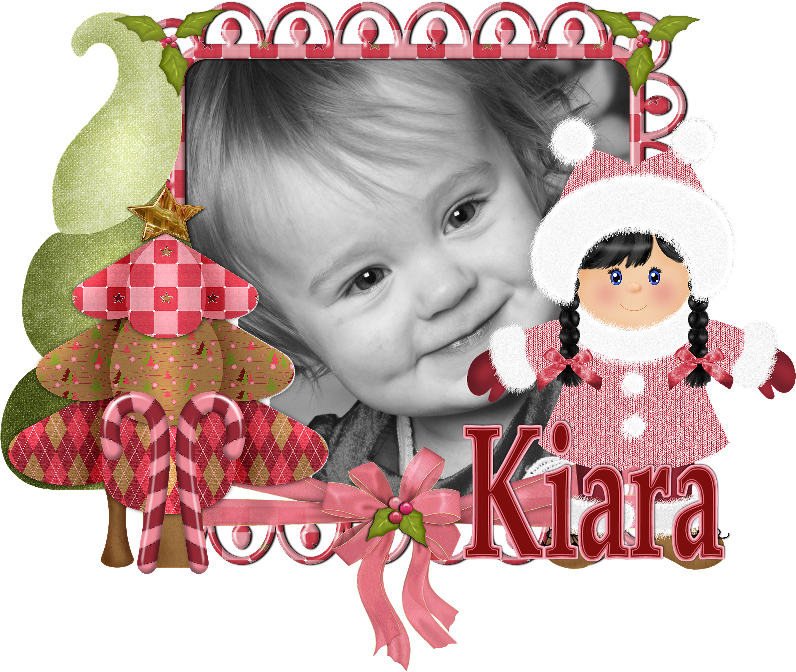 Please note the frame is totally transparent in png format
Click here
to get yours. It's blank inside so you can add your own image of your favorite little snow girl.